How to Seek Medical Attention After an Accident?
In the event of an accident, you should get medical attention as soon as possible. When you recognize there is a problem, don't put off receiving more therapy. Follow the doctor's recommendations for a course of medical treatment. Visit Elite Urgent Care, where our compassionate professionals,

Dr. Nasser Nasseri, MD

, and his team are experienced in handling such situations. For more information,

contact us

or

request an appointment

online. We are conveniently located at

6100 Dobbin Rd, Suite A Columbia, MD 21045

.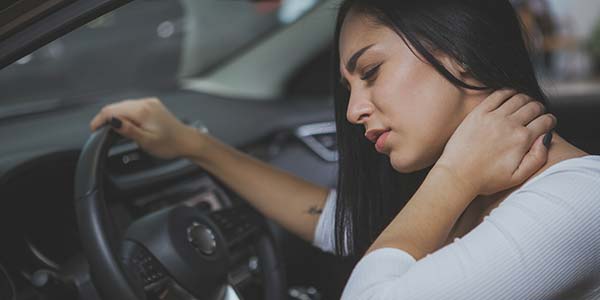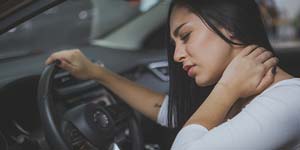 Table of Contents:
Why should you seek medical attention after an accident?
Is it necessary to make an appointment at an urgent care clinic after an accident?
What are the symptoms that indicate a person needs to seek medical help for an injury?
Should I go to urgent care after an accident?
Getting involved in an accident can be a traumatic experience, and the aftermath can be very overwhelming to try and work through. The first thing that comes to mind for many is assessing the immediate damage that was caused to the vehicle and/or other properties involved in the accident.
However, it's important to remember that your health and well-being should also be of the utmost importance, and seeking medical attention after an accident is crucial to ensuring your long-term safety.
If you've been in an accident and are looking for a medical assessment, contact us at Elite Urgent Care. We offer walk-in visits, and appointments, and have extended hours for your convenience. Our professional medical team would be happy to assist you in getting the care you need following your accident so that you can get back to feeling your best.
Additional Services We Offer