Conditions We Treat at Elite Urgent Care in Columbia, MD
At Elite Urgent Care, we offer a variety of urgent care services including asthma, hypertension, COVID testing, non-emergency illnesses, sports injuries, diagnostic imaging, viral and bacterial infections treatment, vomiting, headaches, and much more. We are conveniently located at 6100 Dobbin Rd, Suite A Columbia, MD 21045. For more information, contact us today or book an appointment online.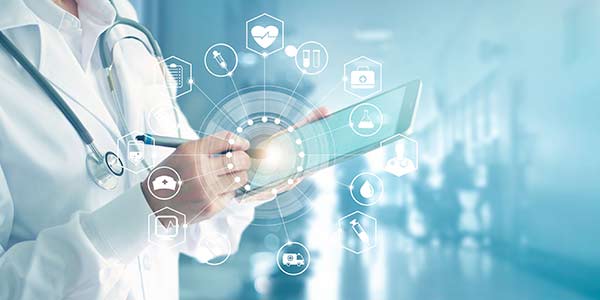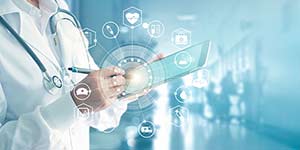 Asthma, Hypertension, Headaches, Nausea, Vomiting, Diarrhea, urinary tract infection, Gynecological concerns, Eye irritations such as pink eye, Eye and corneal abrasion, onycomycosis, skin rashes and much more.
Viral And Bacterial Infections
Cold and Flu, Sinus infection, sore throat, external and internal ear infection, UTI, bronchitis, pneumonia, gastroenteritis, covid 19, RSV, Mono, and much more.
Diagnostic Imaging
• Imaging study of chest, upper and lower extremities with official radiology report.
• Diagnostic serum studies and blood tests
• EKG
Sport Injuries
Fractures, wounds, cuts, tendon and muscle injuries, and much more.
Cuts And Wound Care
Treatment and follow up of cuts, wounds.
School Physical
School and college physical exam for sport clearance.
Abscesses
Treatment and follow up of abscesses, paronychia, and cellulites.
Preventive Screening
Sexually transmitted disease, tuberculosis, Lyme, and much more.
Dermatological Treatments
Skin rash, fungal infection, bacterial infection, and much more.
Treatment Of Allergies
Seasonal allergies, allergic rhinitis, food allergies, and drug allergies.
Sprains And Strains
STD Screening And Treatment
DOT Examination