Memory Care Options & Programs in Maryland
Memory care is intended to provide a safe, regulated atmosphere with established routines for persons suffering from Alzheimer's or dementia. Use the resource guide given below, or contact us for more information.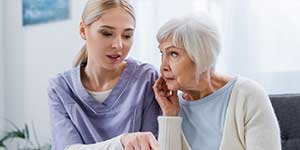 Many families with aging adults are unaware of the several available memory care options and programs in their area that can help them support a high quality of life. So we created a free resource guide that highlights the best memory care facilities in Maryland.
Check out our Memory Care Guide here: